The stunning look was created using a mix of furniture and accessories in Black and White. Aqua accents to add a little pop and this room was transformed into a stunning living space.
---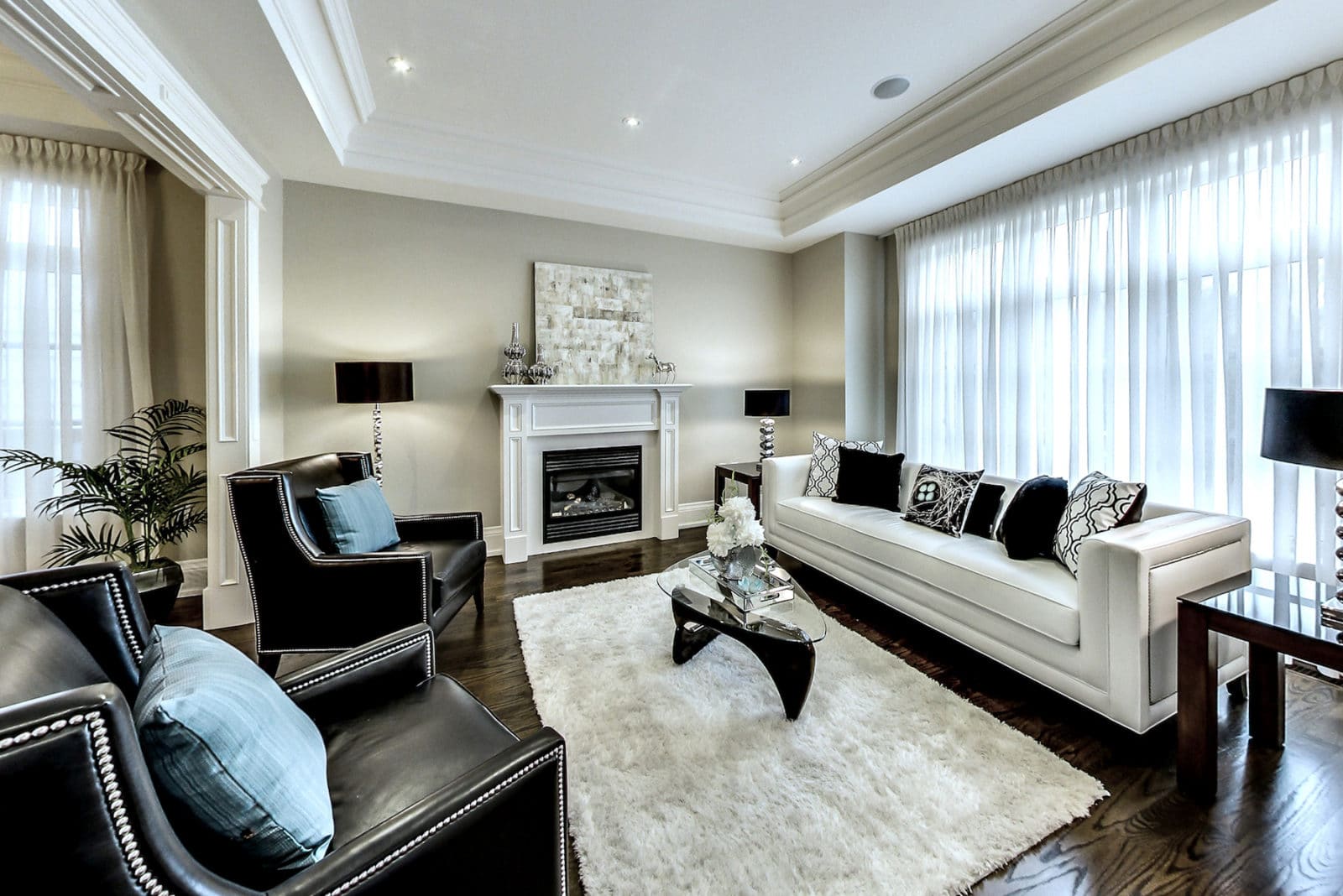 See More Of Our Latest Projects
We've staged over 180 million dollars in homes to date! Here are some of our most recently staged properties.
No grid was found for: Staging-Decorating.