This Living Room was a very casual, bland and under utilized space.
A fresh coat of paint, an area rug, updated furniture and accessories made this room a showpiece.
We can help you transform your living areas into beautiful and inviting rooms just like this one.
---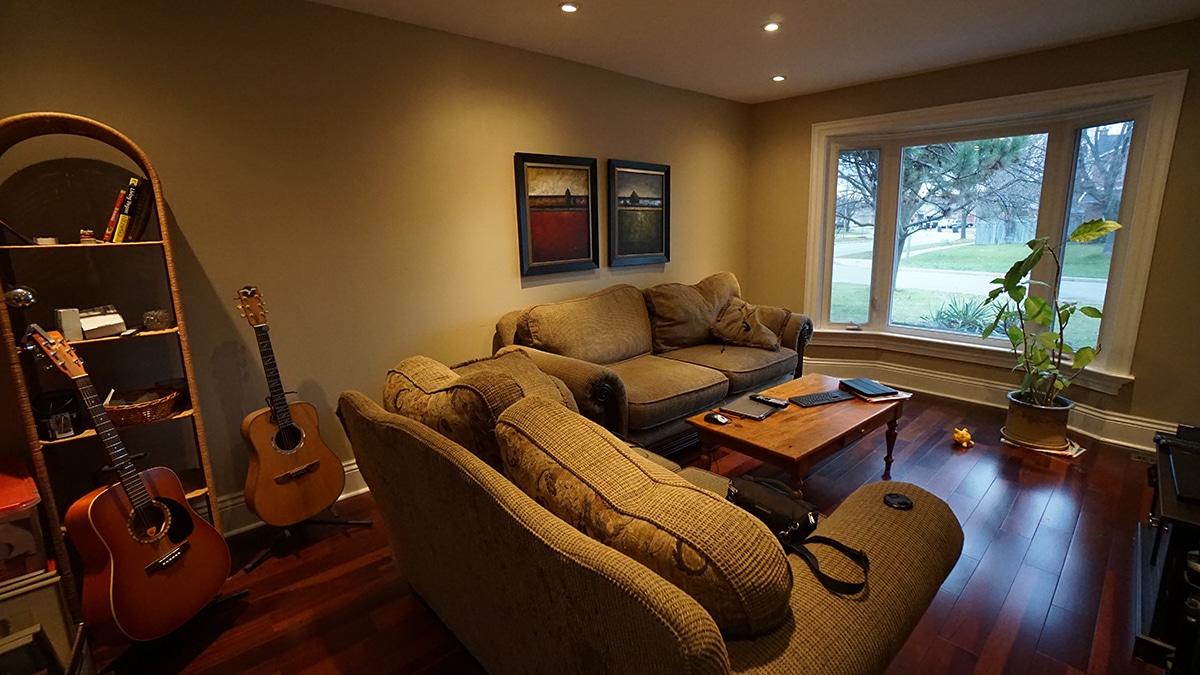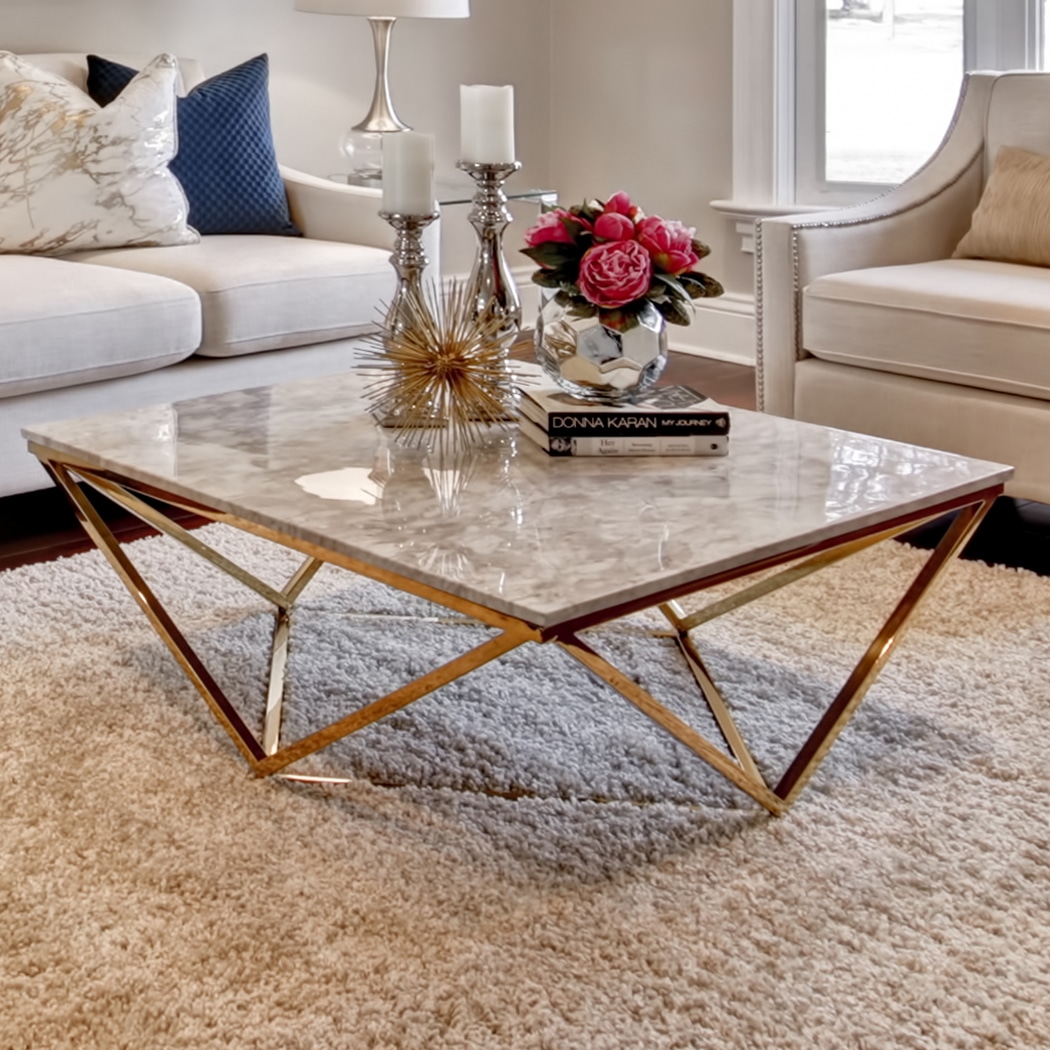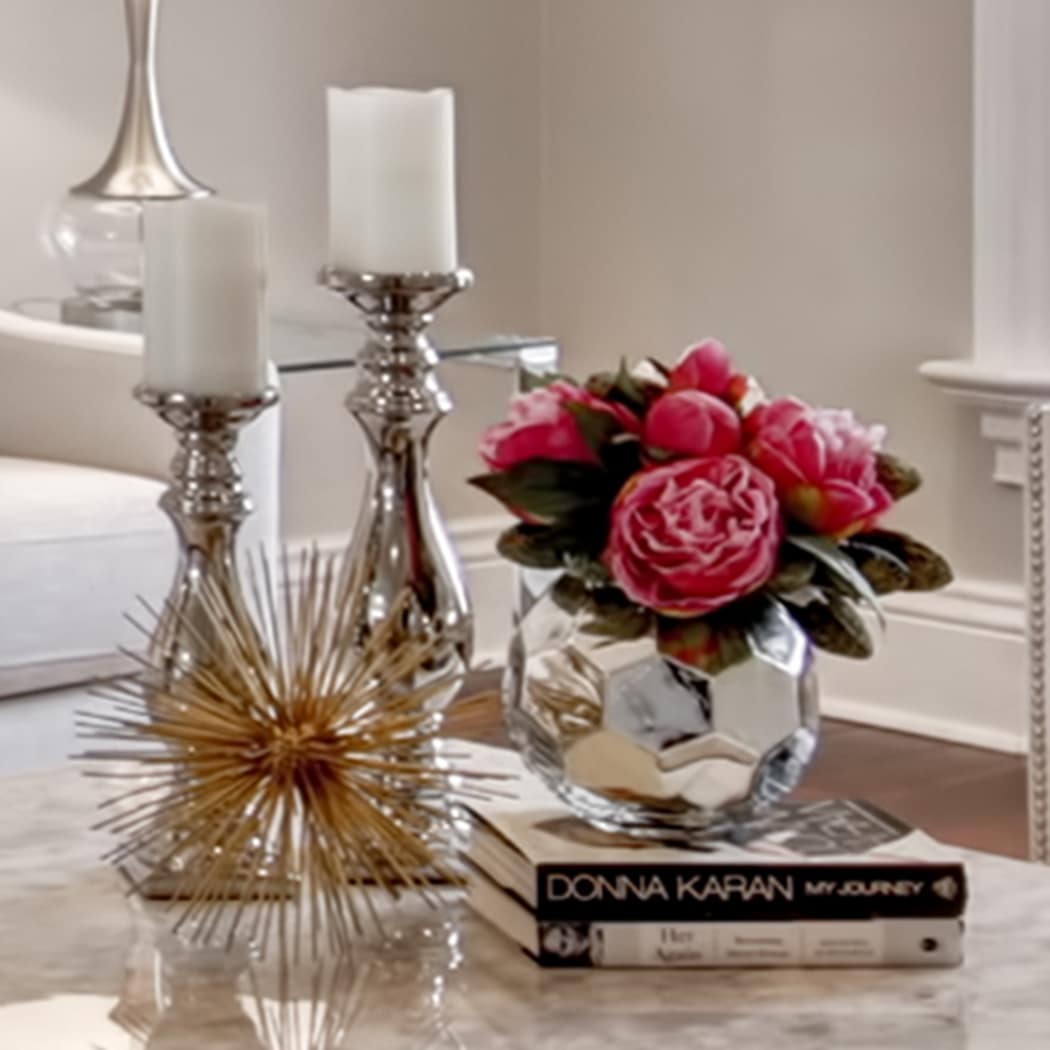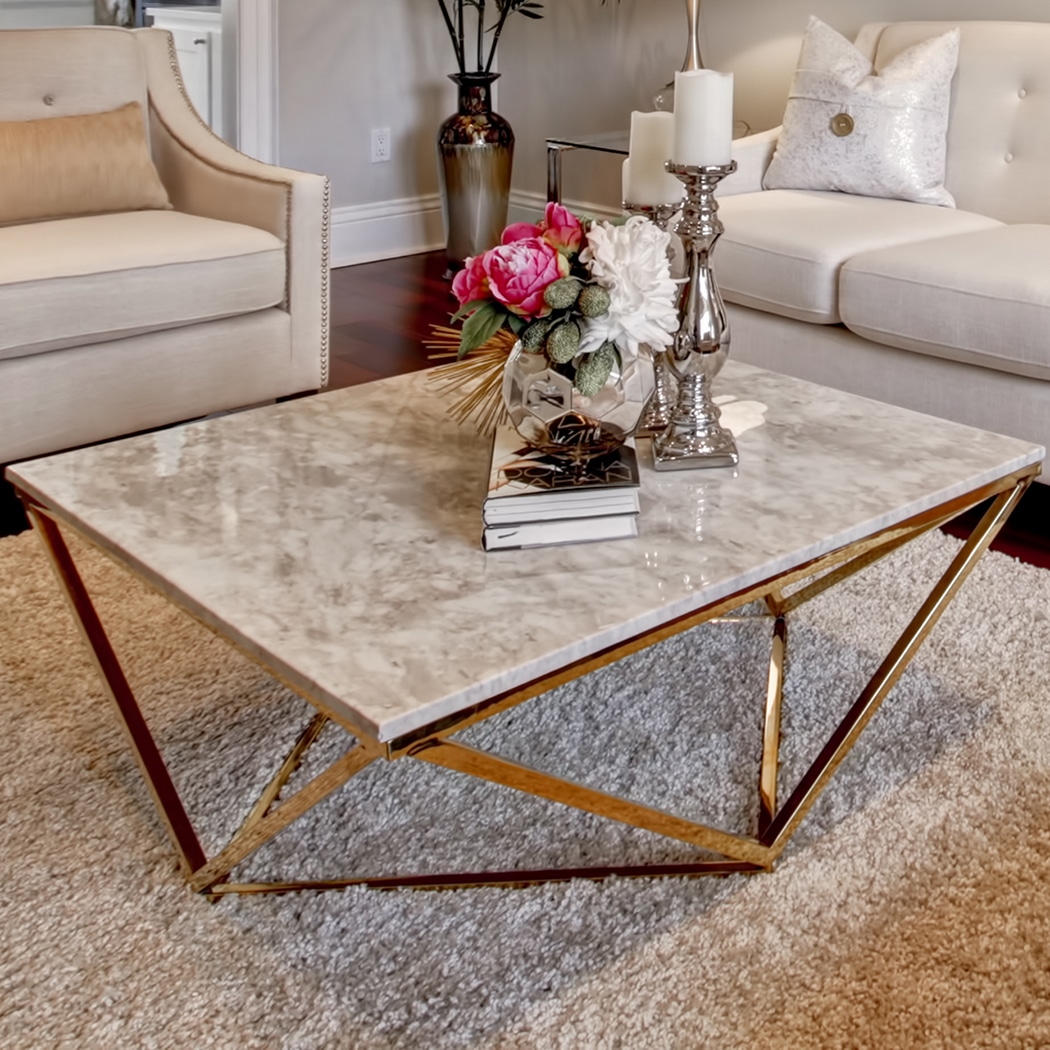 See More Of Our Latest Projects
We've staged over 180 million dollars in homes to date! Here are some of our most recently staged properties.
No grid was found for: Staging-Decorating.