This customized condo felt very cold and masculine. In order to appeal to a wider audience, we added warmth and texture to show that it was more than just a bachelor pad. By creating a dining space, this not only allowed the realtor to add a room on the listing, but also showed buyers they could entertain in a small condo.
---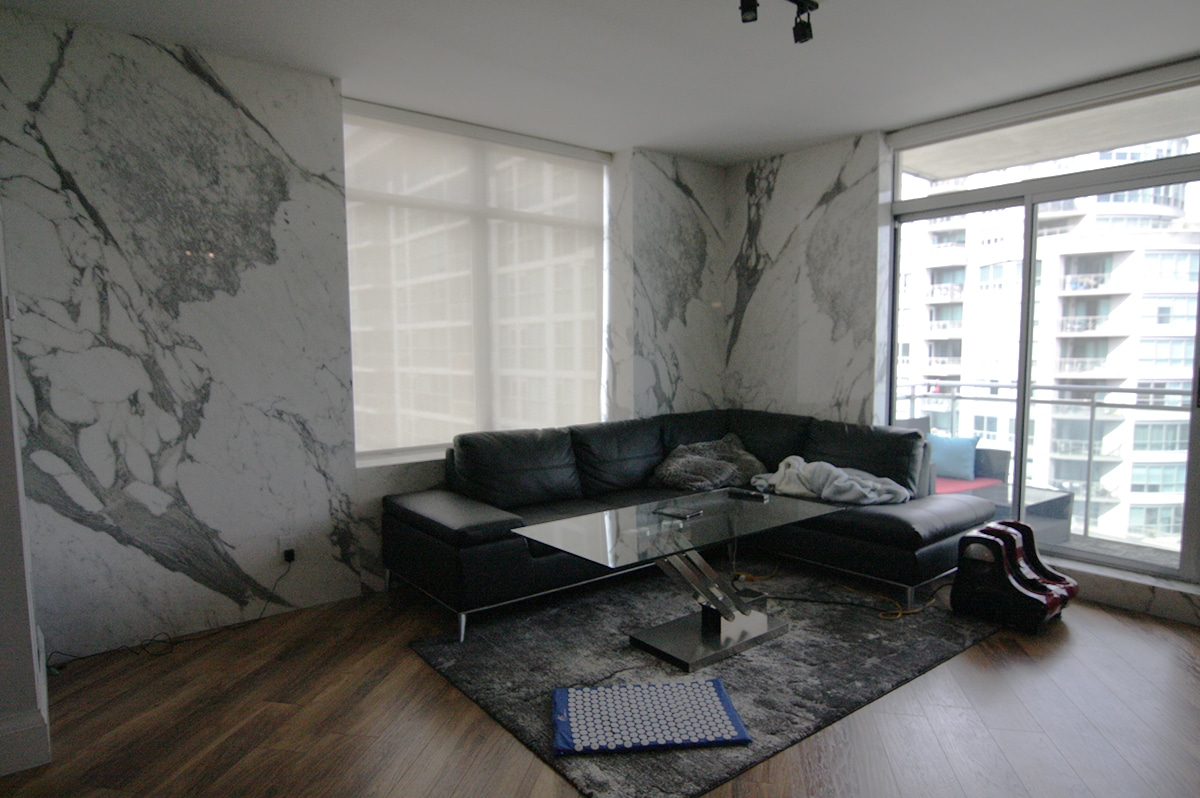 See More Of Our Latest Projects
We've staged over 890 million dollars in homes to date! Here are some of our most recently staged properties.