Beautifully Stage Your Property & Get One Step Closer To Sold
Beautifully Stage your Property & Get One Step Closer To Sold
Lifestyle Home Staging To Help You Get More For Your Listing
---
---
---
Are You Looking To Maximize Your Home's Equity?
Do You Want Your Listing To Stand Out Above The Rest?
---
Do You Want To Sell Your Property Quickly?
Searching For Expert Guidance To Prepare Your Listing?
---
Do You Want To Reduce The Stress Of The Selling Process?
Are You Unsure Of Where To Start With Staging?
In Today's Competitive Real Estate Market Home Staging Is Not A Luxury, It's An Investment That Yields A High Return.
---
---
Sell Faster & Maximize your equity
Staged Homes Sell 88% Faster For Up To 20% More
*Realtor.com
---
Less Time On The Market
Homes Staged Prior to Going On The Market Sell In 90% Less Time
*Real Estate Staging Association
---
Showcase your Home To stand out on MLS
At least 95% of prospective buyers start their search on MLS
---
Easier Visualization
83% Of Buyers Find It Easier To Visualize A Staged Listing As Their Future Home
*Real Estate Staging Association
We understand the stress and pressure that homeowners and realtors are under to get their listings sold in this current market.
We've been helping clients like you maximize the equity in their homes for over 12 years.
---
Sell Quickly
& For Max Profit






What Our Clients Are Saying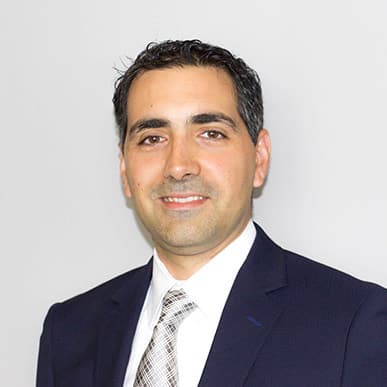 "This past spring we used Well Dressed Home to stage our home for sale and were so happy to be working with Kristyn and her team. They quickly coordinated and planned the implementation of a vision to transform our family home into a truly stunning model home Kristyn and her team are very efficient, friendly and professional and handled all our furniture and home décor with care. The attention to detail and design was so very impressive! We would HIGHLY recommend Kristyn and Well Dressed Home for all your staging and design needs."

Tony F.
★★★★★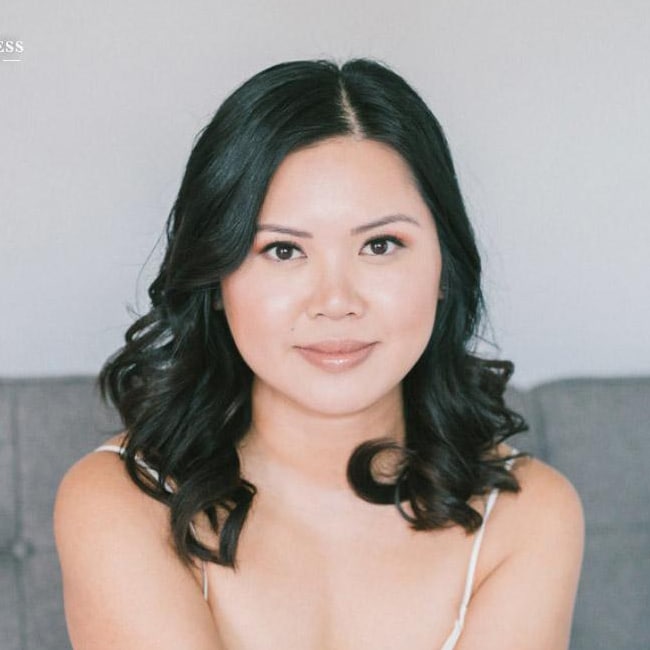 "Well Dressed Home is my go to staging company for all my listings. Kristyn and her team are professional and really easy to work with. They are talented, up to date with trends, and know how to highlight a property's best features. I've always been pleased with their results and recommend them to colleagues and homeowners."

Tessa P.
★★★★★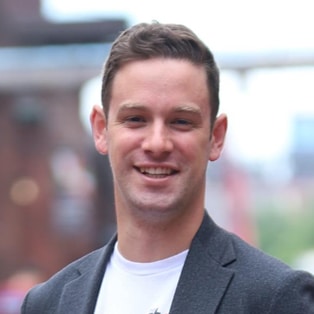 "For a realtor - Having a stager who follows through is important. The team at Well Dressed Home provided a seamless experience that delivered in both style and ease. Not only did the unit sell in the first 24 hours on market, but my clients were happy with their ability to follow through on scheduling and how great their place looked!!! Kristyn was awesome and I would absolutely recommend their entire team to any other professional looking to sell their listings for their highest possible value, and more importantly - the least stress"

Cam W.
★★★★★
Show Off Your Property's Potential & Sell With Confidence
Homeowners and Realtors have a lot on their plate when preparing to list their house on the market, and staging can take a lot of time and knowledge.

We have a proven process that saves homeowners' time, alleviates stress, and gets the best results when offers start pouring in.

At Well Dressed Home we know that you want to get the most out of selling your home. In order to do that, buyers need to be excited, and see themselves in your home. The problem is it can be a lot of work to properly prepare a house for viewing, and an empty house or poorly designed layout can alienate potential buyers.

We believe missing out on your property's true value when you sell is just plain wrong. We understand the pressure you're under, and we can help alleviate it with our expert knowledge of the home staging industry, and get your house one step closer to sold by staging it to form a connection with potential buyers.

Here's how we do it:
1. Schedule A Consult
2. Create A Plan
3. We Stage Your Home
4. Sell Faster & For Max Profit

So, schedule a consult today so you can stop feeling overwhelmed and get top dollar for your home instead.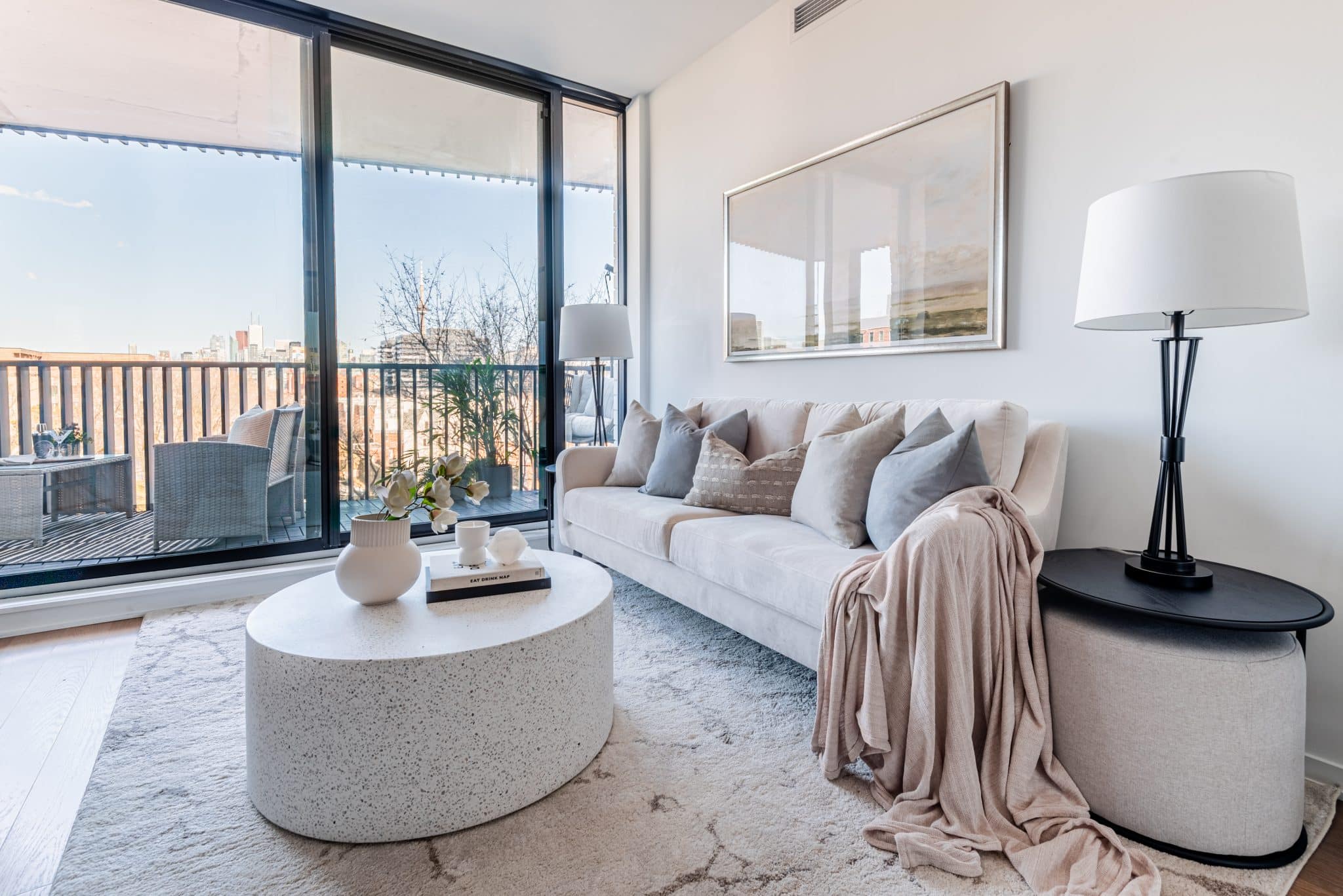 Option 1
You could show your property as-is and hope it sells for your asking price.
Option 2
You could stage your listing yourself and spend the time learning how to design & present a home in a way that showcases its best features and establishes an emotional connection with potential buyers.
Option 3
You could schedule a consult and we will help you transform your property into a market ready product buyers will love.