Well Dressed Home is an on-trend home staging and decorating company proudly owned and operated by Susi Pereira.
Susi and Kristyn are Certified Staging Professionals, accredited Interior Decorators, with a passion for transforming homes into showcases.
Susi's love for creating fabulous spaces and all things beautiful stems from her past experience owning and operating two trendy home décor boutiques and several mall based seasonal Christmas shops in the Greater Toronto Area, where her brilliantly merchandised shop windows and in store displays quickly created a demand for both staging and decorating services.
Susi created the business with a focus on combining CSP's proven staging techniques and cost effective practices to ensure each property is marketed both smartly and effectively.
Our staging work produces rapid sales results in the GTA, and we love helping the Realtors we work closely with set sales records in asking prices, and days on market. Our interior decorating business helps our clients achieve their vision by creating comfortable, functional and beautiful spaces they can be proud of, and will love living in for years to come.
Need To Ask A Question?
Contact Us!
---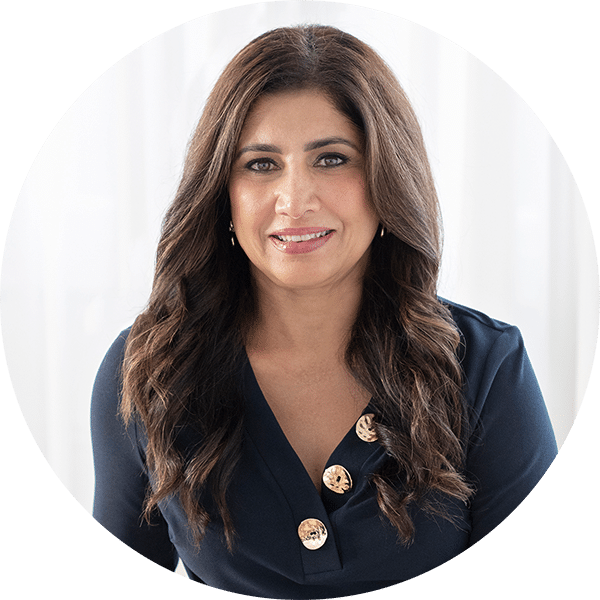 Susi Pereira
Susi is the President and CEO of Well Dressed Home.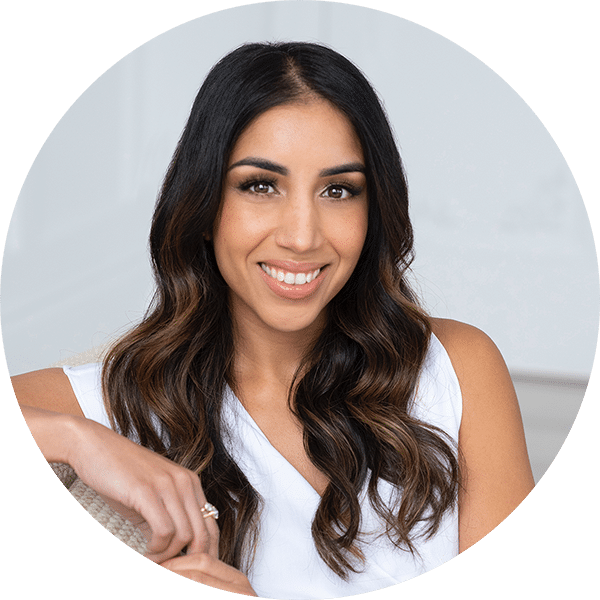 Kristyn Pereira
Kristyn brings a valuable amount of fashion and in-trend knowledge to the Well Dressed Home team. Kristyn is our Creative Director.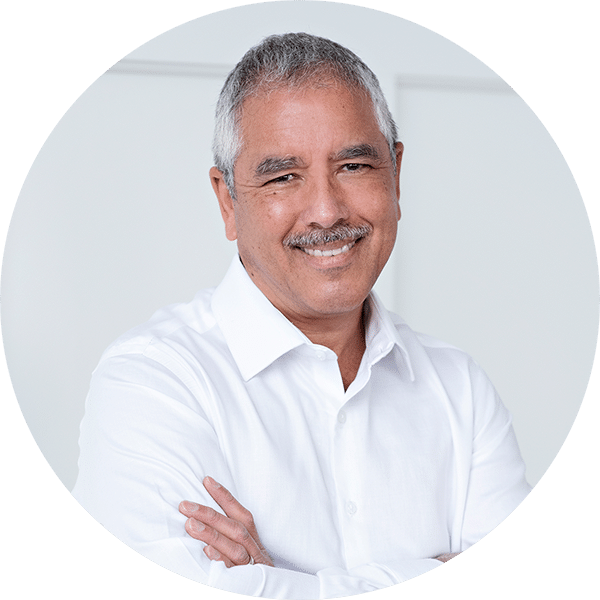 Sheldon Pereira
Sheldon has over 25 years of experience in construction and project management. Sheldon is responsible for Operations & Business Development.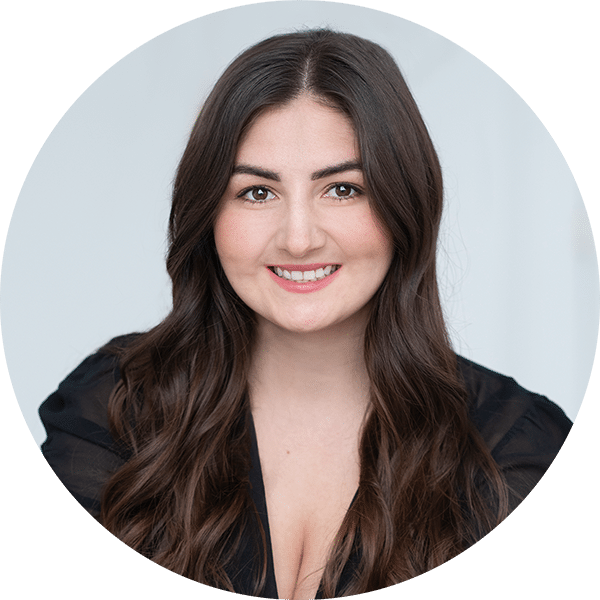 Alexandra McInnes
Allie is our amazing Assistant Stager and a key member of our staging team.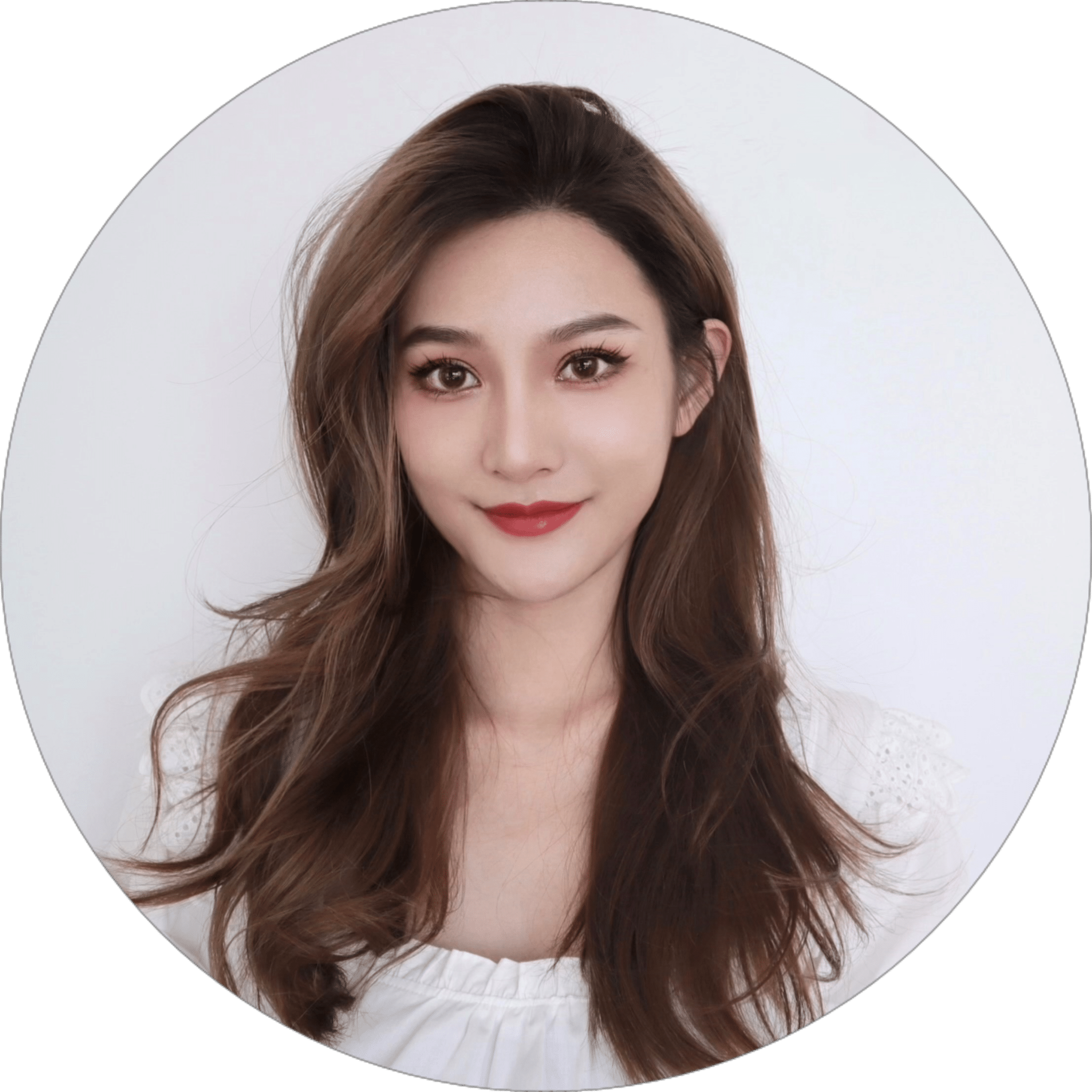 Lareina Yu
Lareina is our Associate Interior Decorator and turns ideas into reality through her knowledge in AutoCAD, SketchUp Pro and Procreate.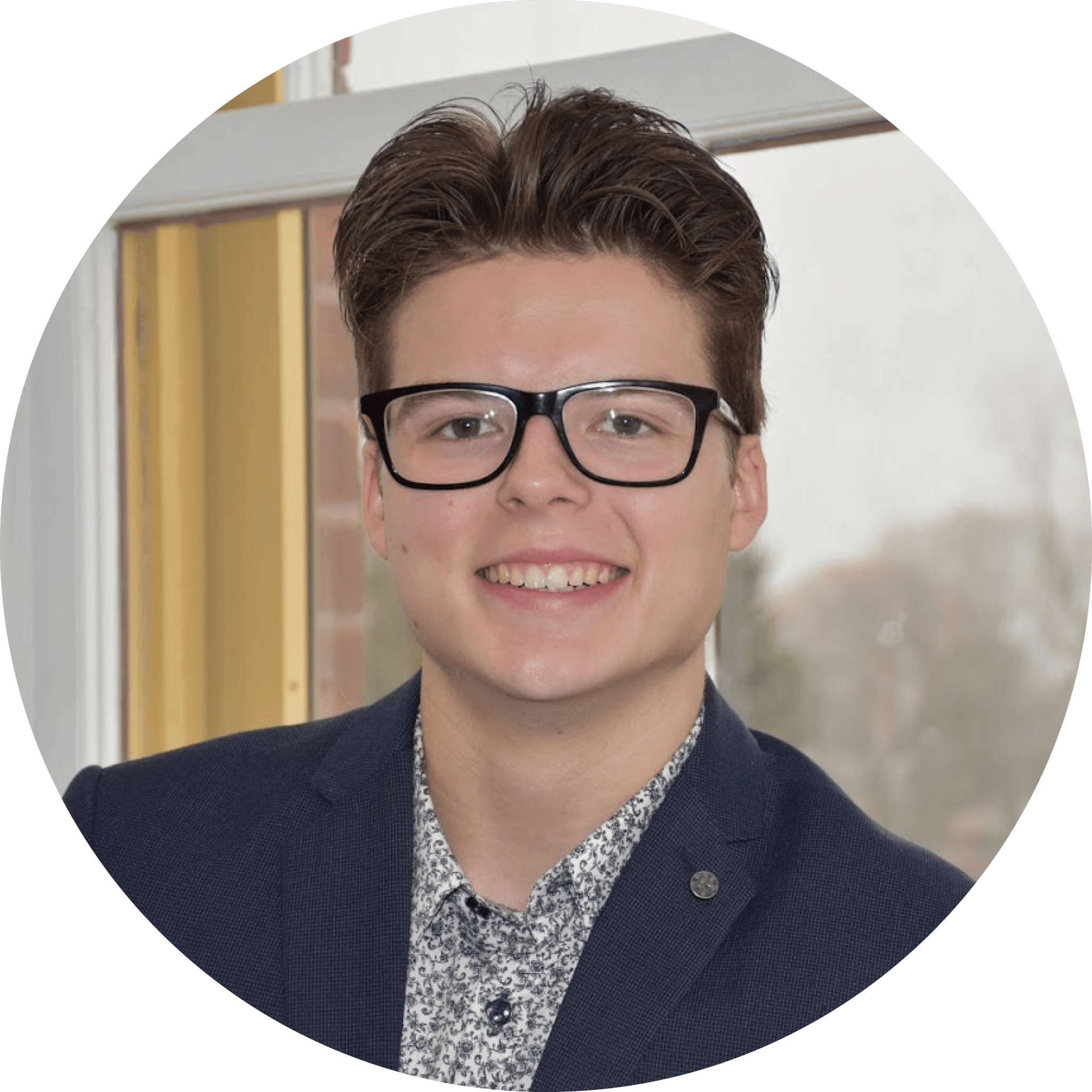 Justin Borg
Justin is our Social Media & Digital Marketing Coordinator. He is also a valued member of our staging team.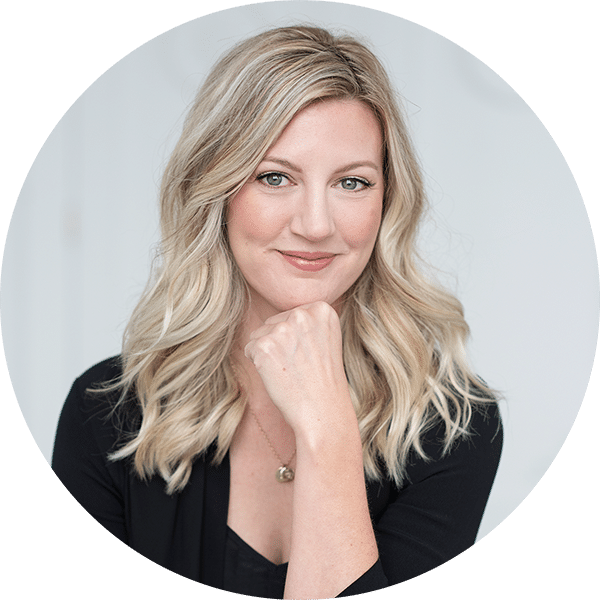 Claire Stuckey
Claire is our Client Care Administrator. Claire is responsible for providing our clients with excellent Customer Service, maintaining Client Accounts, ensuring our Inventory is accurate and Scheduling the Logistics Team.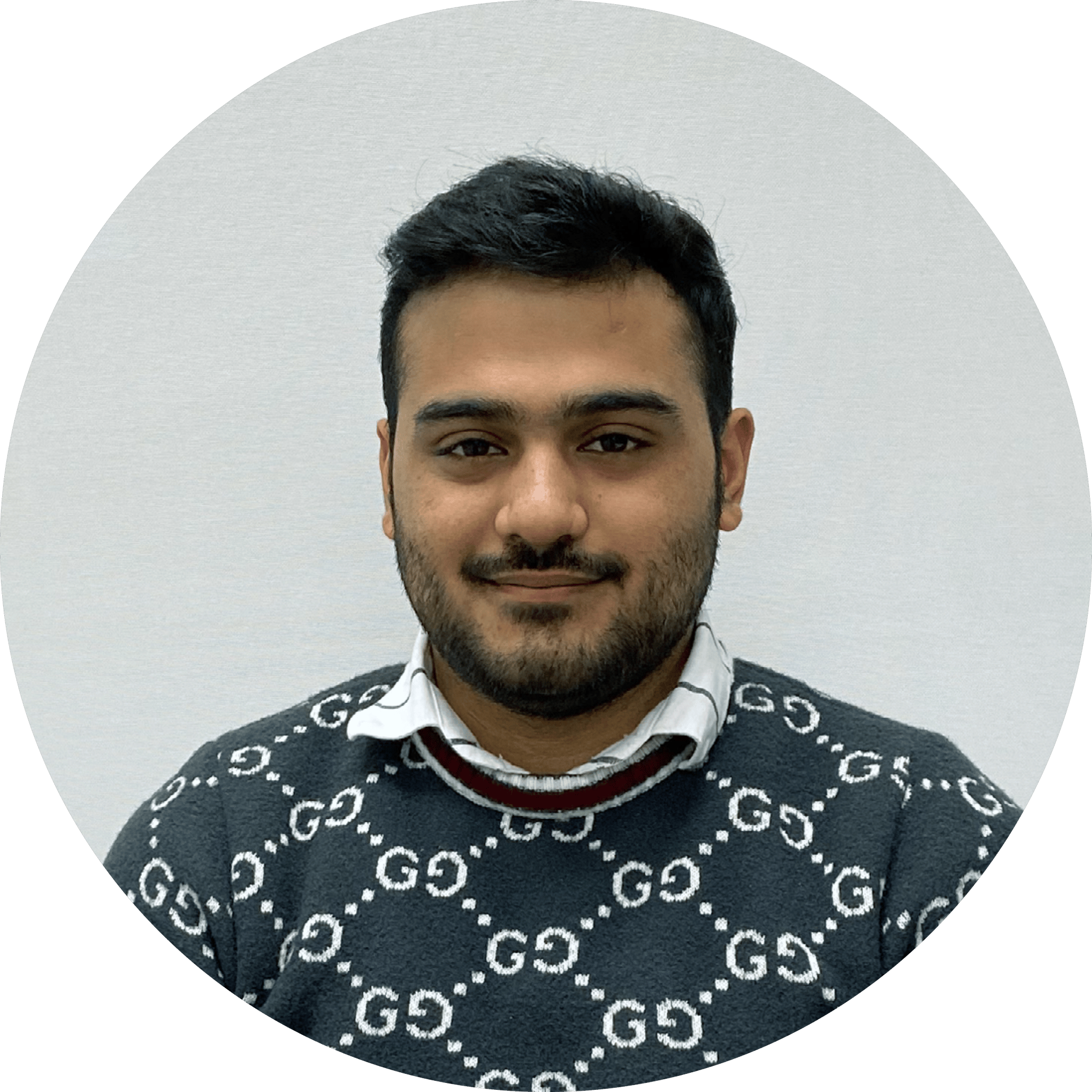 Sumit Ahuja
Sumit keeps all our bookkeeping and inventory in order.
OUR VISION:
GTA's leading award -winning provider of home staging and decorating solutions to market savvy Realtors and style conscious homeowners.
---
OUR missioN:
Creating beautiful spaces to help our sellers maximize their Return on Investment, and decorating clients bring their dream home to life.
---
OUR Values:
Operating with creativity, honesty, excellence, integrity and teamwork to deliver the best results to our clients.
---
Real Estate Staging Association Industry Awards
Home Stager of the Year OCC-CAN
Home Stager of the Year VAC-CAN
Luxury Home Stager of the Year VAC-CAN
Redesigner of the Year North America
Top 10 Best Enhanced OCC Home Stager of the Year CAN
Top 10 Best VAC Luxury Home Stager of the Year CAN
Top 10 Home Stager of the Year OCC-CAN
Top 10 Home Stager of the Year VAC-CAN
Top 10 Home Staging Team of the Year Luxury VAC North America
Top 10 Home Staging Team of the Year North America
Top 10 Redesigner of the Year
Top 100 Most Influential People in Real Estate Staging
2018, 2020, 2021 & 2022 Winner
Thank you for visiting our site! If you have any questions or comments feel free to use the form and someone from our team will get in touch with you soon. If you'd prefer to book a consultation or assessment, go here!
---
---