This homeowner had been living in their home for 20+ years. With a younger demographic likely to buy, we decided to replace the furniture to make a lasting first impression and show the full potential of this space!
---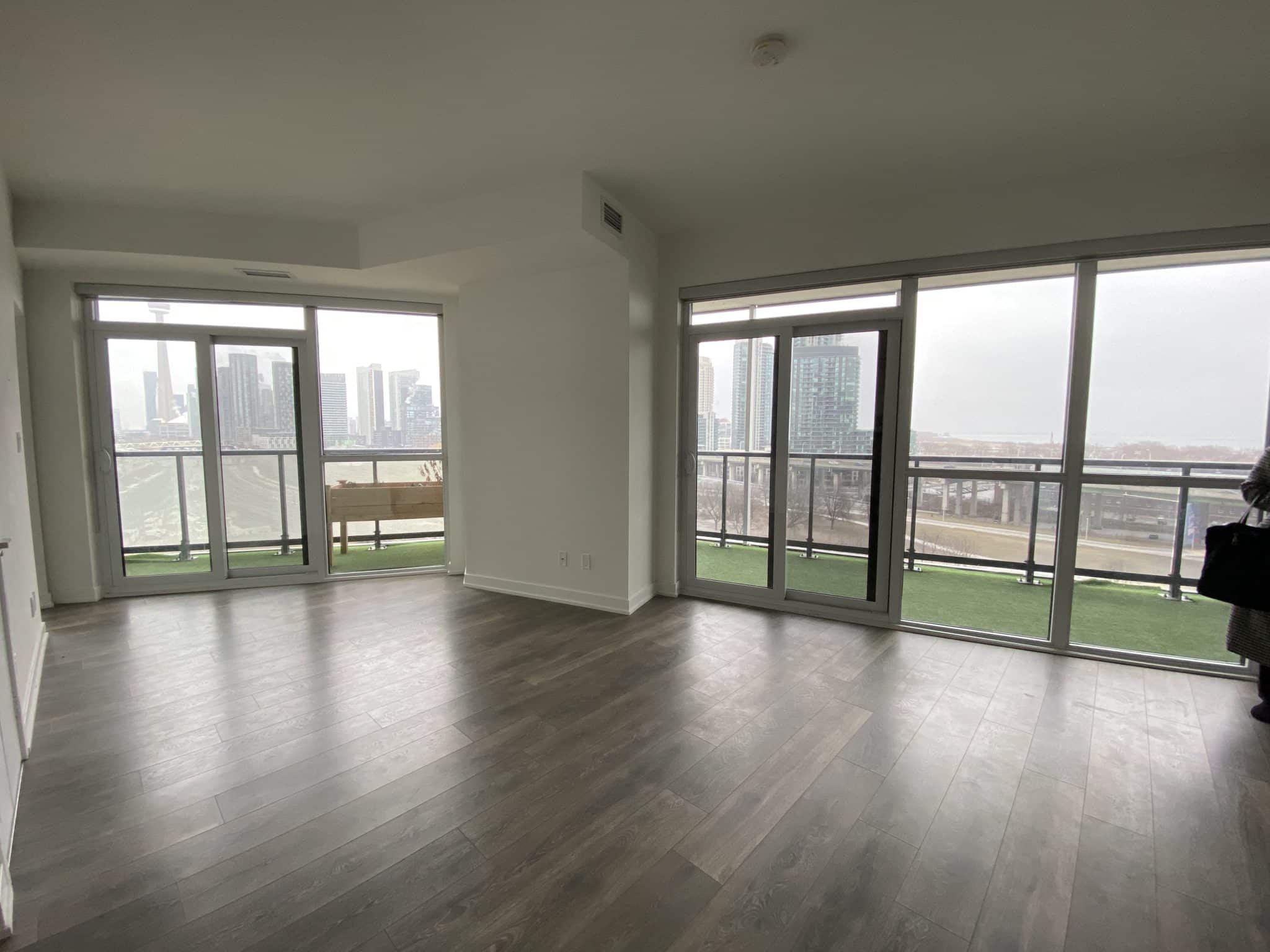 See More Of Our Latest Projects
We've staged over 1.1 billion dollars in homes to date! Here are some of our most recently staged properties.