---
At Well Dressed Home, great design is our business and our passion. We believe that a house becomes a home when its personalized – your space should show off your tastes and personality, work with your lifestyle, and maybe make your guests a little jealous! We know that creating a home interior that does all of these things isn't easy, and we're here to help.
Interior decorating begins with an in-home consultation. During this first meeting we discuss the scope of your project, your goals and your budget, and choose a space to focus on. We like to try and concentrate on a primary area that we can build an effective plan around. We get to know you and ask questions to learn about your tastes, your lifestyle, and how you intend to use the space. We discuss furniture layout, window treatments, paint colours, lighting fixtures, potential art and accessory placement for one room in its totality. We will inevitably end up walking around your entire home during a consultation to offer general tips.
From discovering your personal style to knocking down that wall that's been preventing the open concept living area you've been lusting after, we'll make sure that your space isn't just aesthetically pleasing, but also a reflection of you.
Schedule a consultation with us today and we'll get started on your home's new look!
Need To Ask A Question?
Call Us!
What We'll Discuss In Your First Meeting
---
Your goals
Your style
Furniture layout
Paint colours
Lighting
Timeline
Budget
Full Service Decorating

We do all the heavy lifting. Our design will be presented to you with a 3D rendering and samples. Once approved, we'll get everything ordered and complete your big install. All you have to do is say "yes"!

Short Term Rentals

A picture is worth a thousand words, and we want your STR to stand out! We will create design boards and floor plans for your approval, take care of the shopping and implement the design. Item links will also be sent to you just in case you need any extras!

Designer By Your Side

We're here however you need us. Whether you want us to go shopping with you, create a floor plan or lighting plan, we've got you covered. Design hours can be purchased in blocks of 10 hours.
Decorating Consultations

All of our decorating services start with a consultation. During our 2 hour appointment we will discuss your needs for the space, budget, colour, layout, esthetic and more!

E-Design

Our E-design package is great for the DIY'er. This package includes a 1-hour virtual consult, design board, floor plan and shoppable links. We make the plan, you take care of the rest!

One Day Decorating

One Day Decorating service is for the homeowner who loves their existing furnishings, but needs the finishing touches. We'll do the shopping and put your room together. It's like staging, but you get to keep it!
Additional Services We Offer:
Lighting Selection
Flooring Selection
Furniture Selection/Placement
Art & Accessory Selection
Paint & Colour Selection
Wall finishes (paint, stone or ceramic tile, wallpaper)
Upholstery & Drapery Selection
Project Management
Functional Space Planning & Design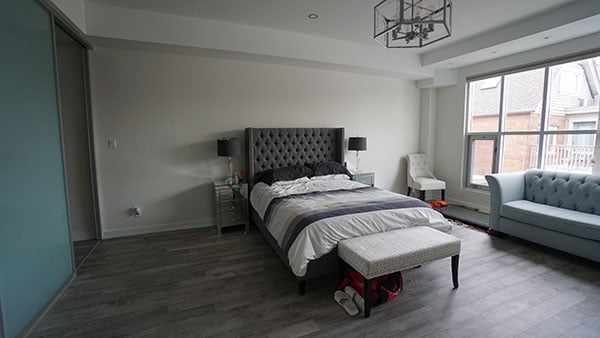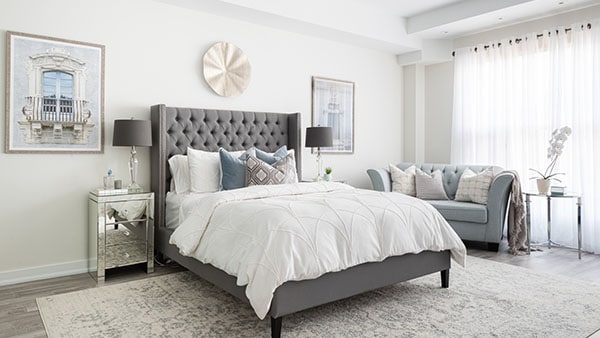 Love Your Space! Book Your Decorating Consult Today!
Have A Question Or Need To Book A Consultation?
---
Thank you for visiting our site! If you have any questions or comments feel free to use the form and someone from our team will get in touch with you soon. If you'd prefer to book a consultation or assessment, go here!
"*" indicates required fields